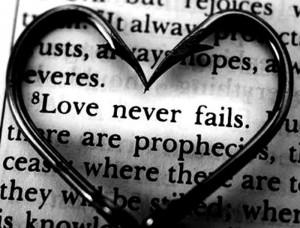 In the recent Sydney siege that Australia was put through in the last 24 hours, we have witnessed two extreme emotions – HATRED and LOVE.
This incident has brought Australians together in solidarity – a nation of such a diverse culture and religion. The strength and persistence shown by emergency services, especially the police and the tactical response group and the Sydneysiders was highly commendable. This siege has evidently strengthened a bond – a bond which will see Australians come together courageously to withstand similar attacks in the future.
Australia has shown its character and integrity to the whole world and I am proud to be called an Australian.
The Hater was destroyed.
Join My Mailing List!
Would you like more information about this book?
Please fill out the form below so that I can add you to my email distribution list.
I thank you in advance for your interest!
[easy_sign_up
title="Mailing List"
fnln="1"
esu_label="Author Mailing List"
esu_class="your-class-here"]