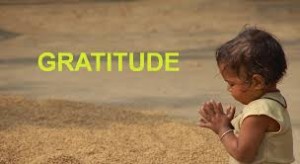 GRATITUDE
To awaken me I need no alarms
A new day has dawned after a night of calm.
The sunlight streams from the open window
Through the transparent drapes it finds its way indoor
There is a multitude of things I need to be ever grateful for
Things which I take for granted, which many may not have by far
Each day I will think of something to thank the Creator
And that way I will teach myself to end my bicker
Today I am grateful for being able to 'see'
The beauty of God's hand all around me
I stop for a moment and think of the blind
Who see the world through another's mind.
I join my hands in grateful Prayer
And look heavenward to the One who's there
Then I thank Him for giving me 'sight'
And all the other privileges which make my life a delight.
By Mariette Ross
Join My Mailing List!
Would you like more information about this book?
Please fill out the form below so that I can add you to my email distribution list.
I thank you in advance for your interest!
[easy_sign_up
title="Mailing List"
fnln="1"
esu_label="Author Mailing List"
esu_class="your-class-here"]