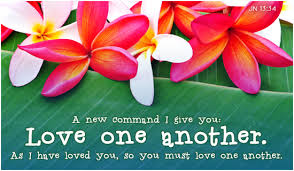 Love is a word that is difficult to define
Hand crafted by God from the beginning of time
He created this wonderful world for man
So we could love one another and live by his plan
It has the healing power to drive away pain
Even just a smile would bring a broken heart gain
It is an emotion which man can hardly live without
And though it is FREE, it's scarce and circled in doubt
As sunshine makes the flowers flourish
The warmth of love takes away man's anguish
Keep hatred away as it bears a great weight
Instead spread love wherever you can show it.
We can learn a few tips from the animal kingdom
Where sharing, kindness, caring, loving are random
Prestige, power, riches may have a significant part
But we are nothing if we have no Love in our hearts.
The world is in need of love, give it freely.
Mariette Ross
Join My Mailing List!
Would you like more information about this book?
Please fill out the form below so that I can add you to my email distribution list.
I thank you in advance for your interest!
[easy_sign_up
title="Mailing List"
fnln="1"
esu_label="Author Mailing List"
esu_class="your-class-here"]