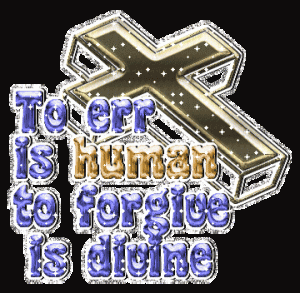 The Grace to show mercy and compassion comes from God. All avenues to implore clemency have been exhausted it seems.  Let us unite in PRAYER  and ask God to give President Widodo and his associates a change of heart and mind.
Join My Mailing List!
Would you like more information about this book?
Please fill out the form below so that I can add you to my email distribution list.
I thank you in advance for your interest!
[easy_sign_up
title="Mailing List"
fnln="1"
esu_label="Author Mailing List"
esu_class="your-class-here"]