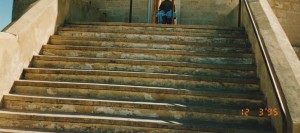 With a positive attitude one step at a time will take you where you 'dream to be".Today's failure will lead you to tomorrow's success!! I always learned much more from my experiences of failures than I did from a smooth sailing road of success.
Join My Mailing List!
Would you like more information about this book?
Please fill out the form below so that I can add you to my email distribution list.
I thank you in advance for your interest!
[easy_sign_up
title="Mailing List"
fnln="1"
esu_label="Author Mailing List"
esu_class="your-class-here"]